This definitely won't take long...
The People should not be afraid of the Government: the Government should be afraid of the People.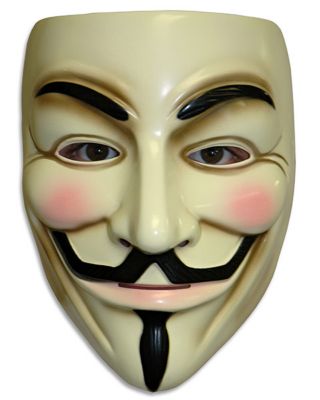 El Pueblo no debe temerle al Gobierno: el Gobierno debe temerle al Pueblo.
Go ahead. Make the T-shirts. It's time We got the message out to make things right.
The Jenius Has Spoken.
[
Update: 18 Oct 2012:
Along the same lines, one more:]